During my summer of being an art direction intern at BBDO New York, my copywriter partner and I got to concept and produce a lot of fun work to go out into the world for Dunkin'. 
Below are a couple snippets that have gone out already.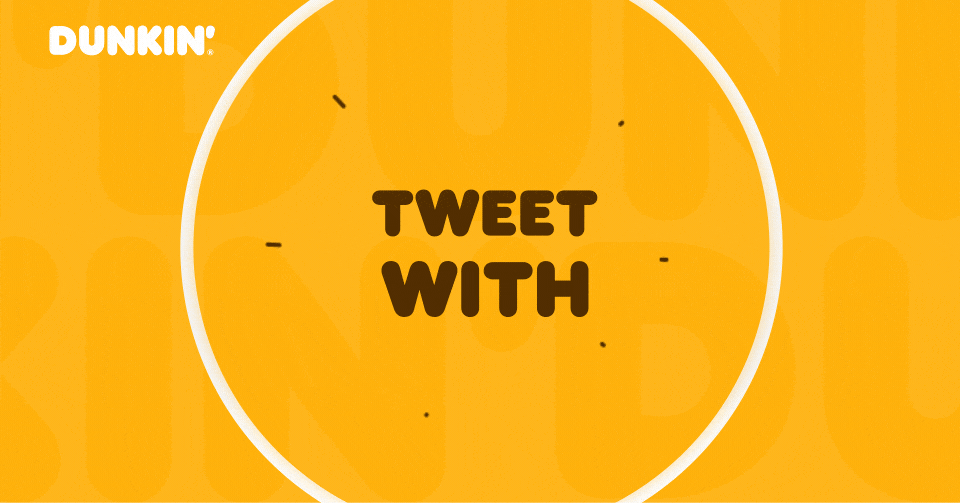 I got to design Dunkin's Twitter emoji for their Pumpkin campaign hashtags. 
Designing such a small emoji can be a challenge, but it's a pretty exciting experience having the little guy seen all across Twitter.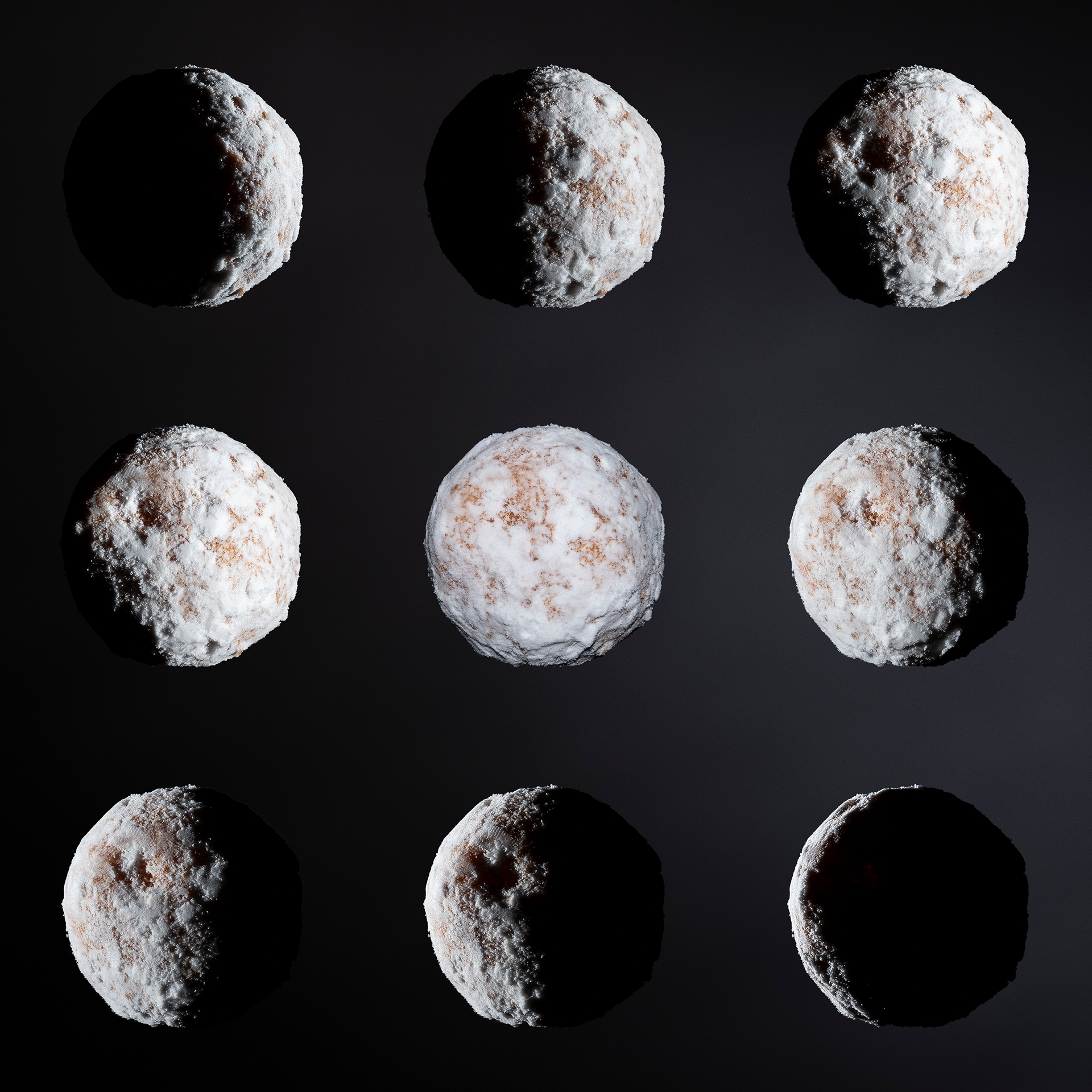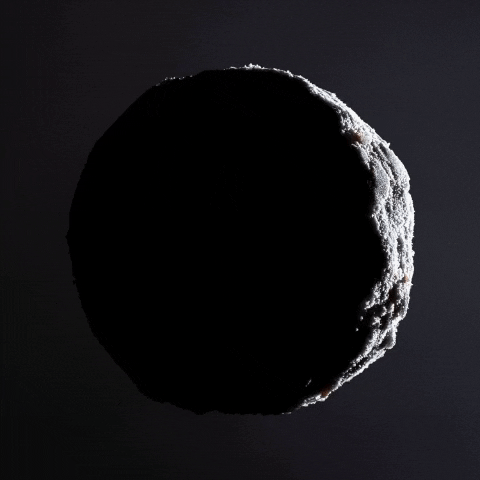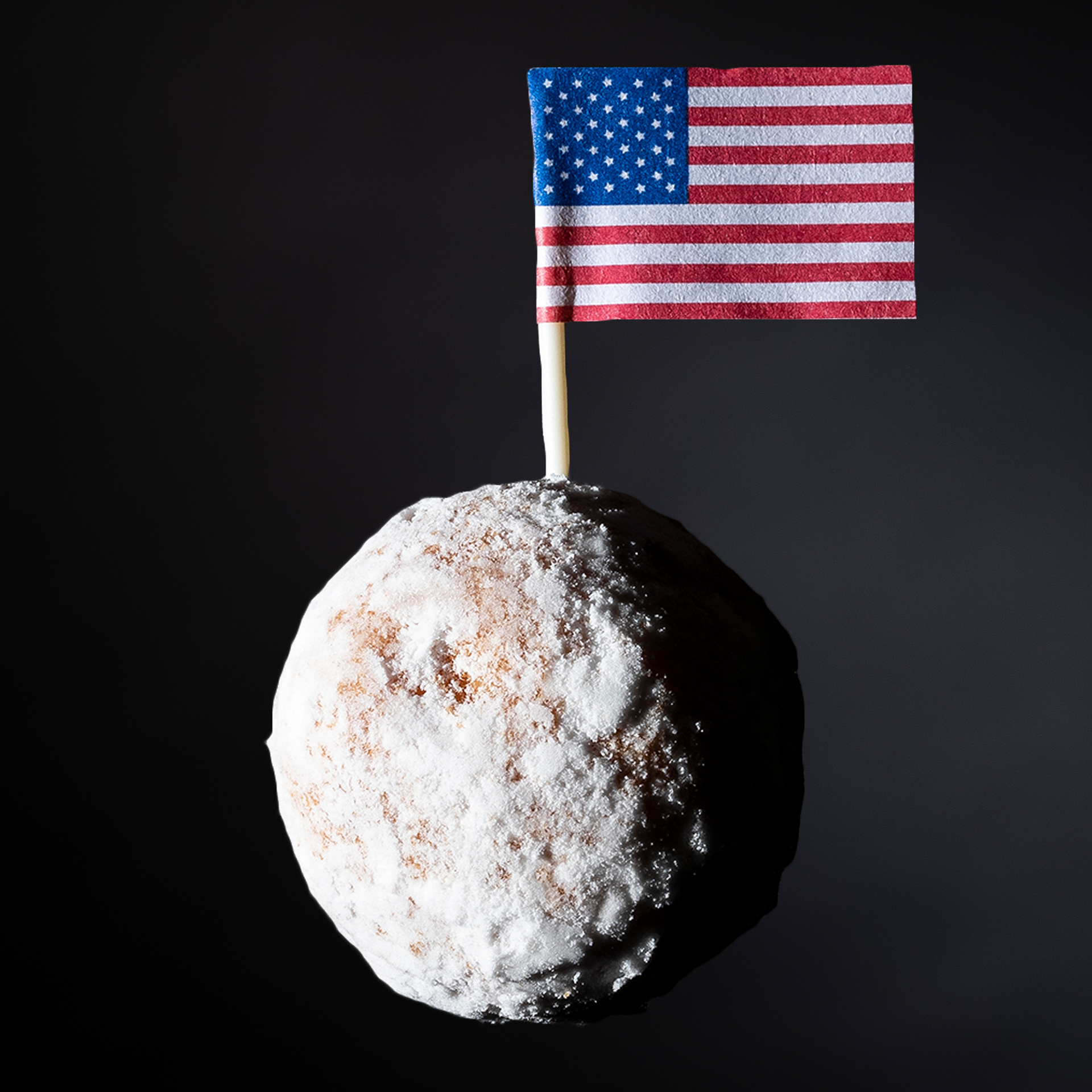 On the 50th anniversary of the Moon landing, we celebrated the moon and th

e re

lease of "Moonchkins" with more than just a still of a circle in the sky. We took Dunkin's famous treats and dramatized their resemblance to the Moon by photographing it with careful, crafted intent

—

marrying authenticity with a Wes-Anderson-style neatness and attention to detail.​​​​​​
​​​​​​​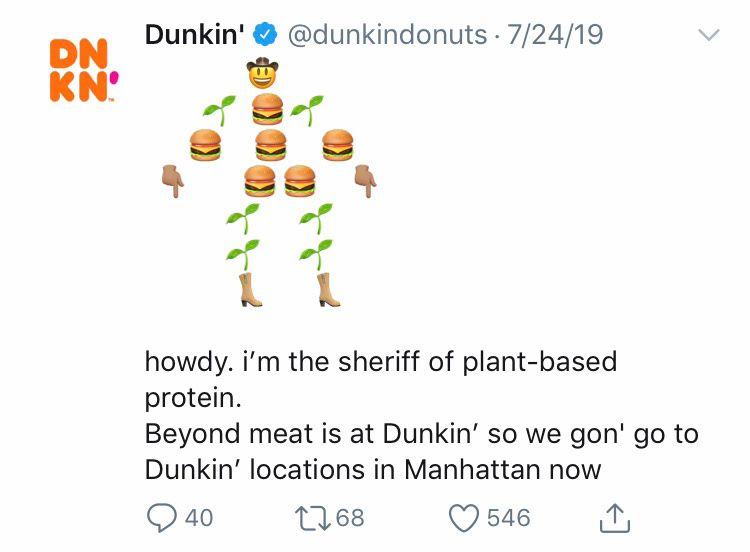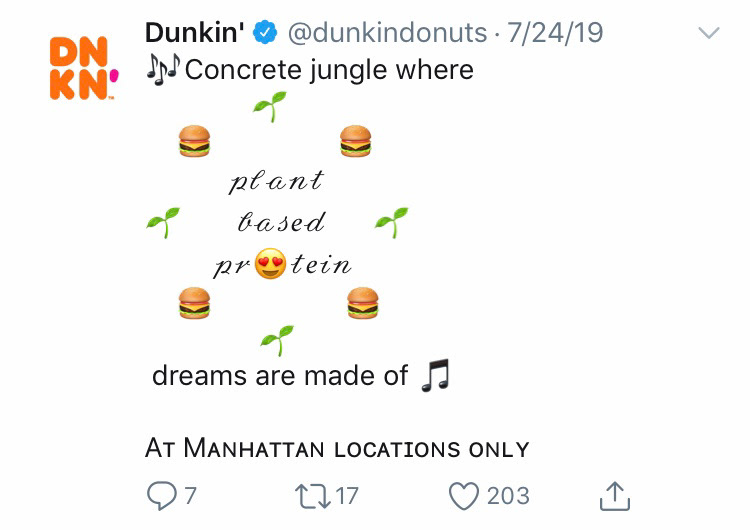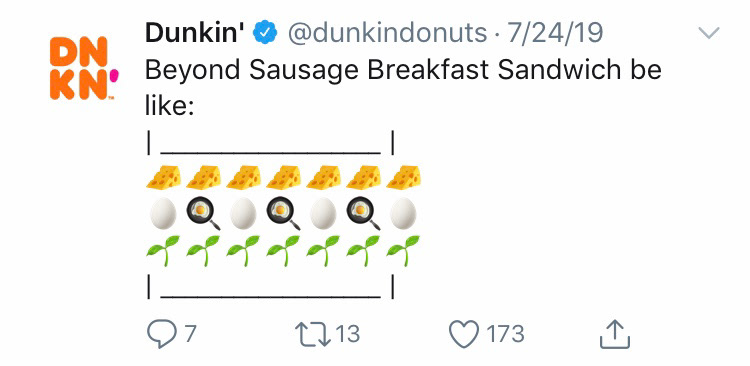 Then we got to post the sheriff meme on their Twitter account for the release of their Beyond Sausage Breakfast Sandwich, which I'd say is going to be our legacy for years to come. We also had the honor of replying to Snoop Dogg

.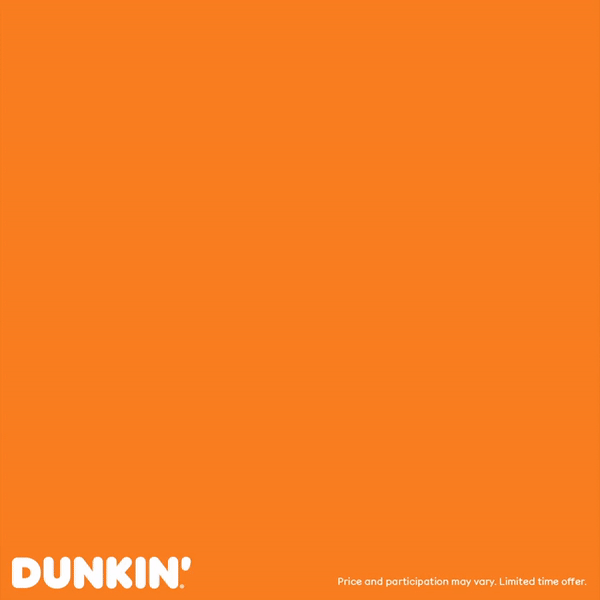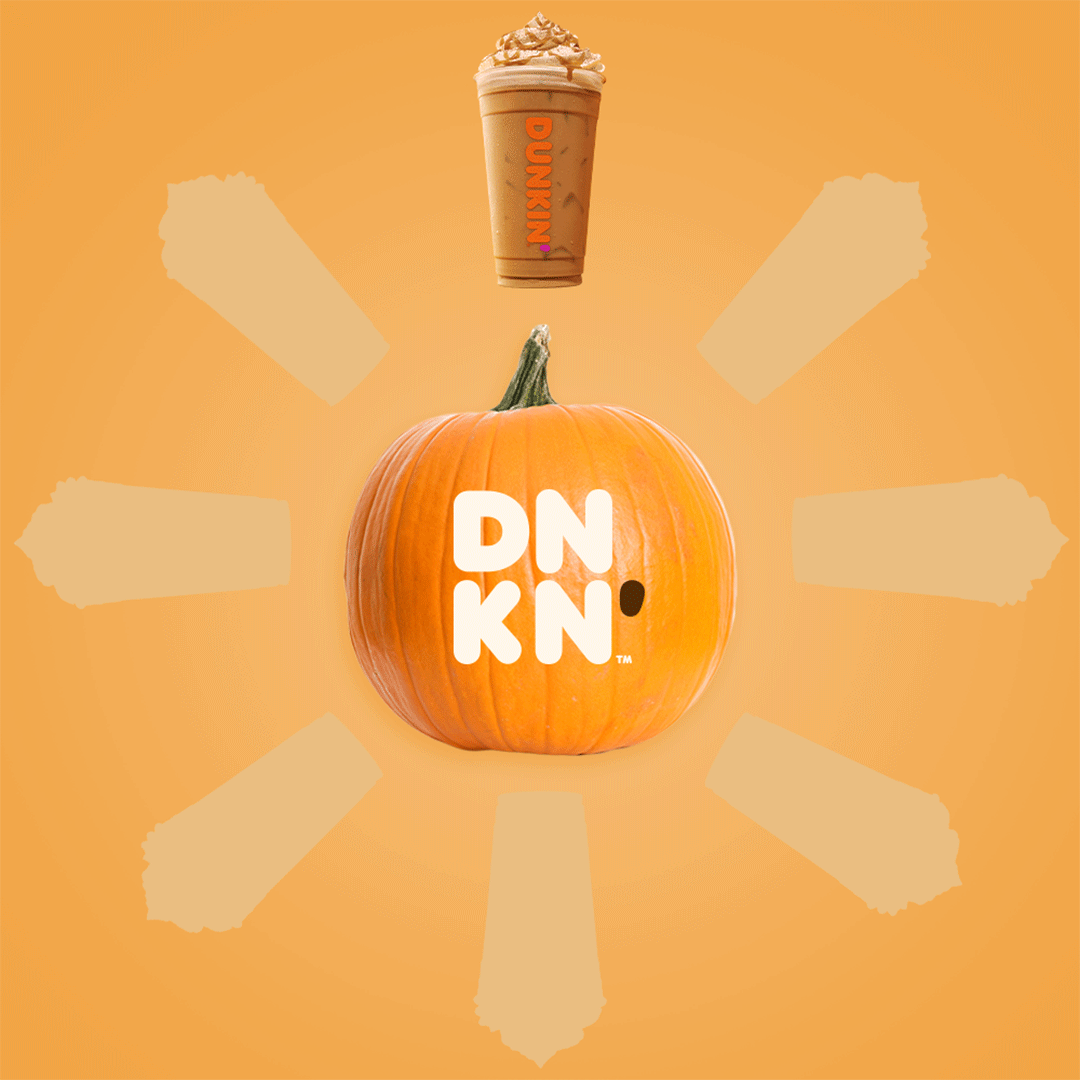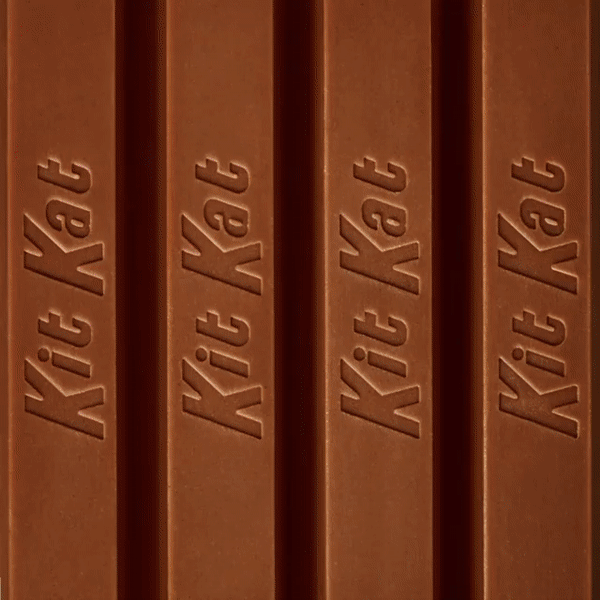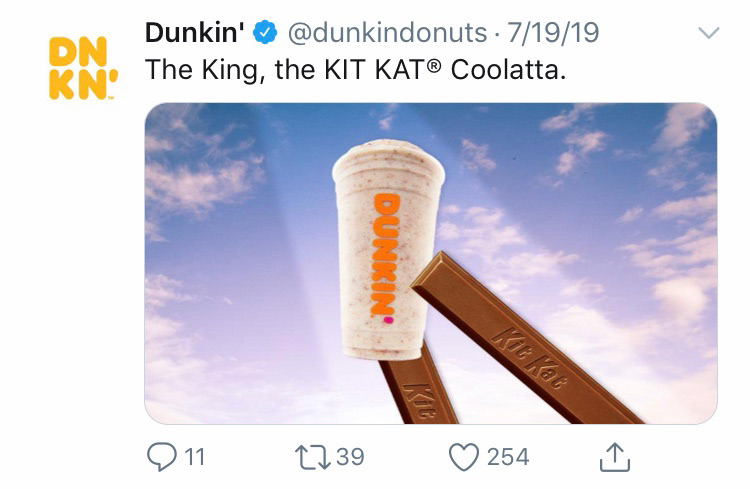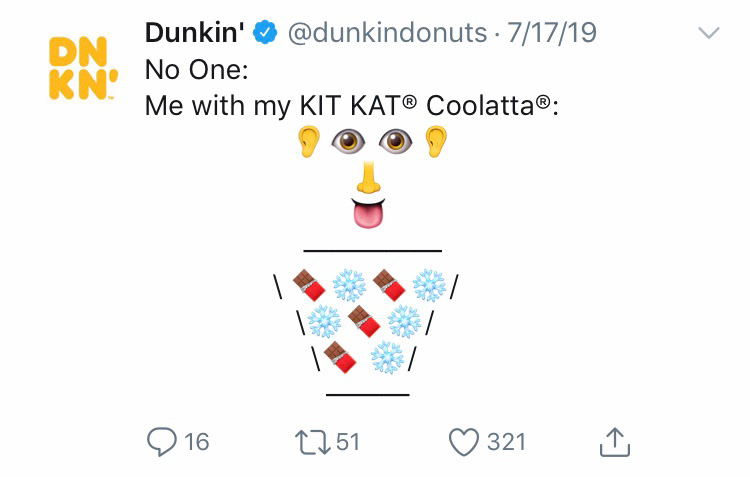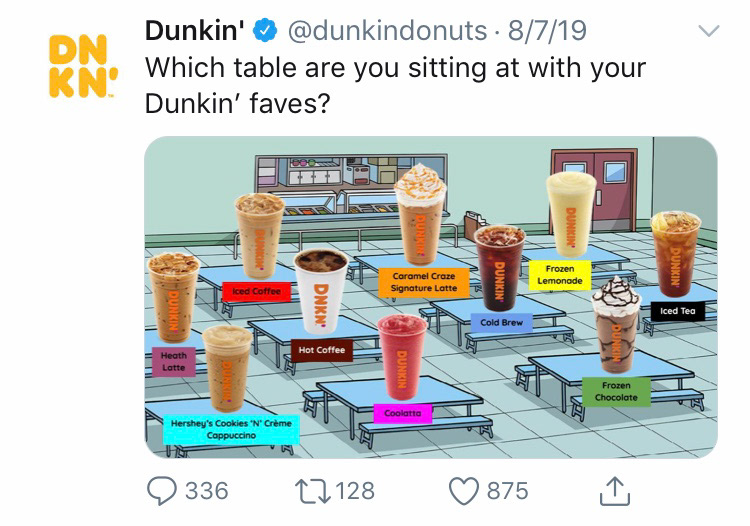 Social was a ton of fun for Dunkin', and I look back on my summer with many memories of laughing alongside my partner over what meme to pitch next.