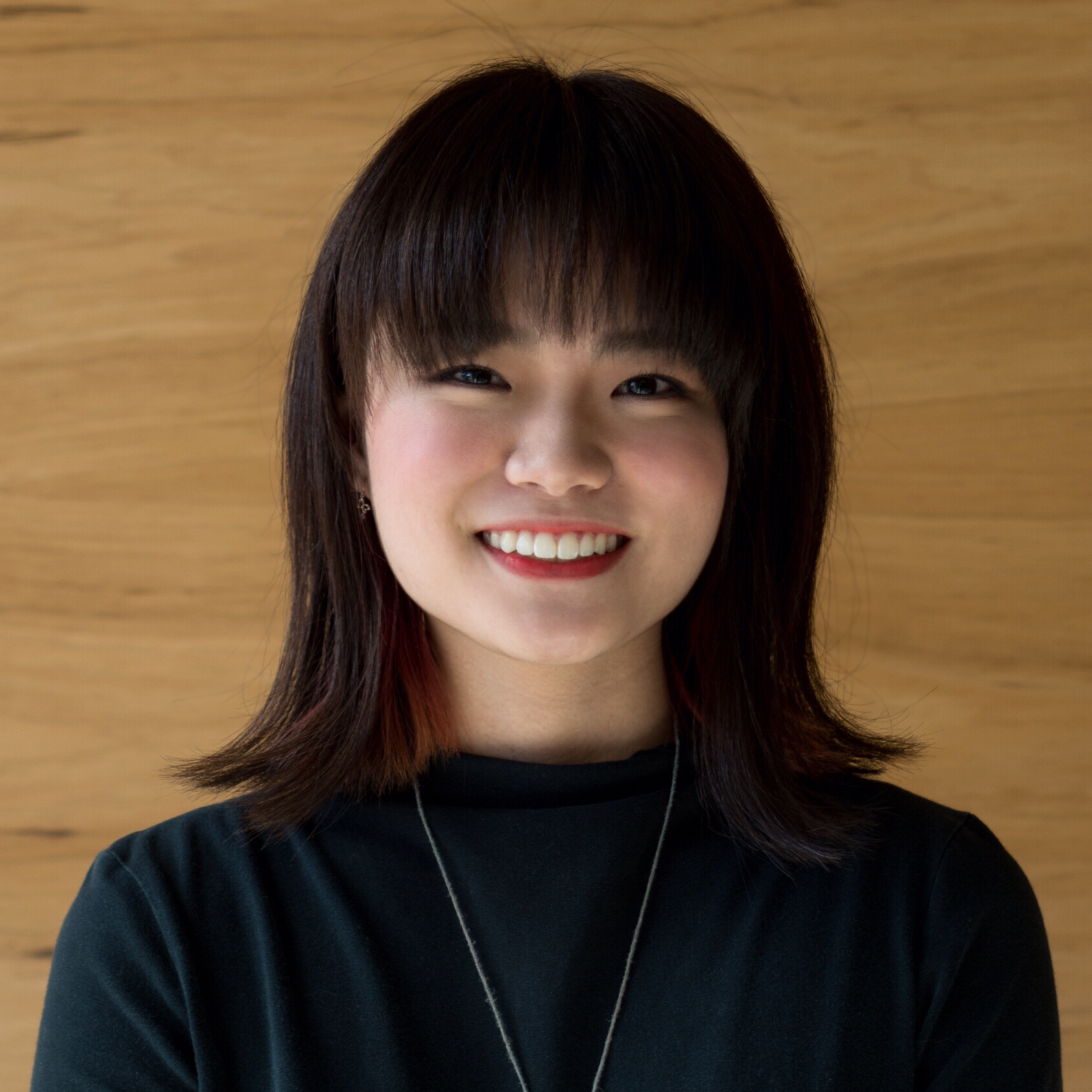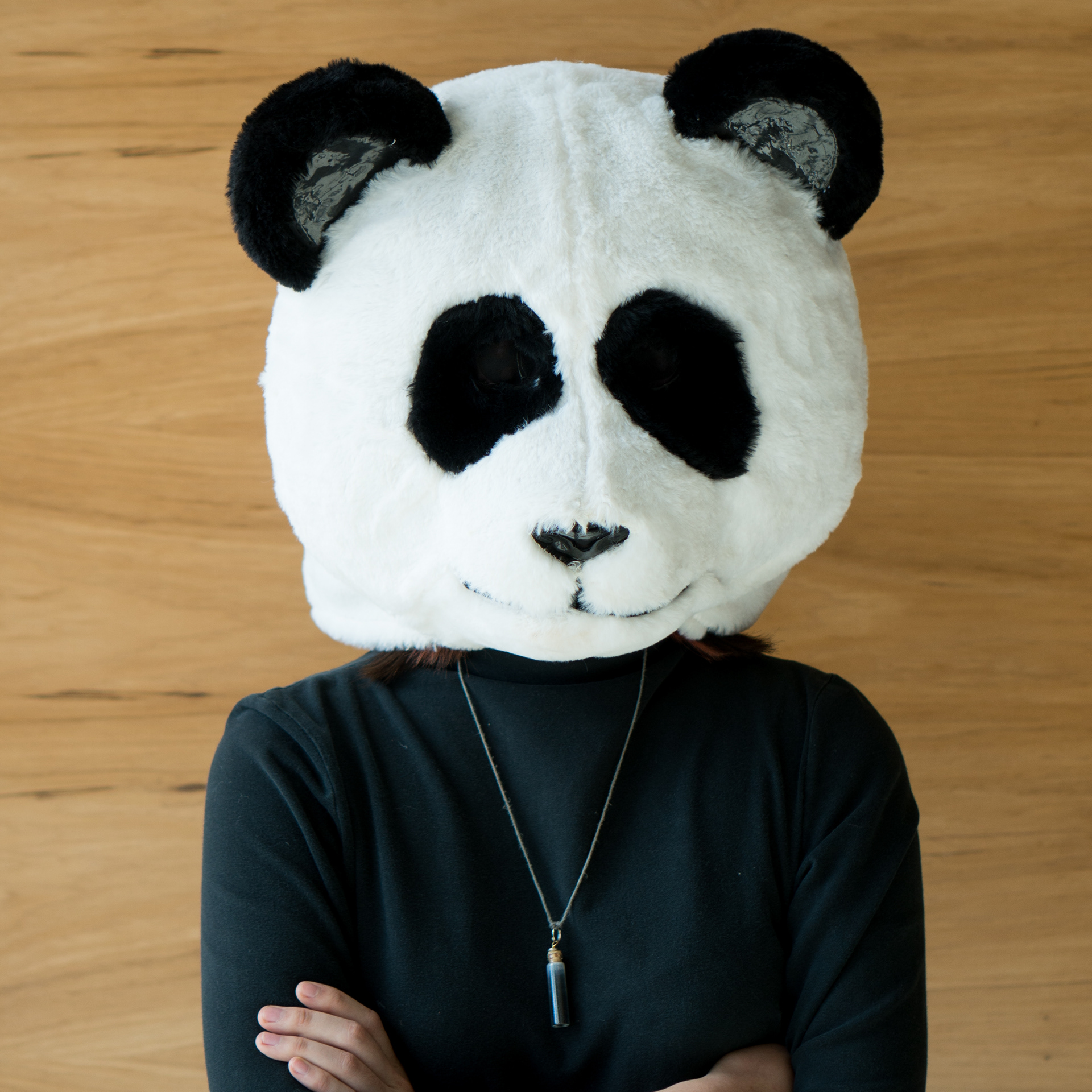 My last name, Iwata, quite literally means "rocky rice field" in Japanese.
Sure sounds like it belongs to a stunner, right? Well, my first name has an origin that's a bit more appealing. It comes from Mount Maya in Kobe, Japan — the port city where my dad is from. The mountain is home to the "Ten-million-dollar Night View"; I visited it in the summer of 2018, and I have to say, it's
a lot better
than rocky rice field.
And although my net worth hasn't quite reached ten million dollars yet, here's a little more about me so you can help achieve that goal and more.
I'm Maya, a 4th-year advertising student at The University of Texas at Austin planning to graduate in May 2020. I'm also a part of the
Texas Creative portfolio program
, in which I work on integrated advertising campaigns. This past summer I was an Art Direction Intern at BBDO New York on the Dunkin' and M&M's accounts.
When I'm not losing my mind over the Spinning Beach Ball of Death, I also work as a Japanese-English translator and as a proud mom of a
bodacious feline
.
If you'd like to give me advice, send information about opportunities, or want to get in touch, I'm just an email away:
mayaiwata25@gmail.com